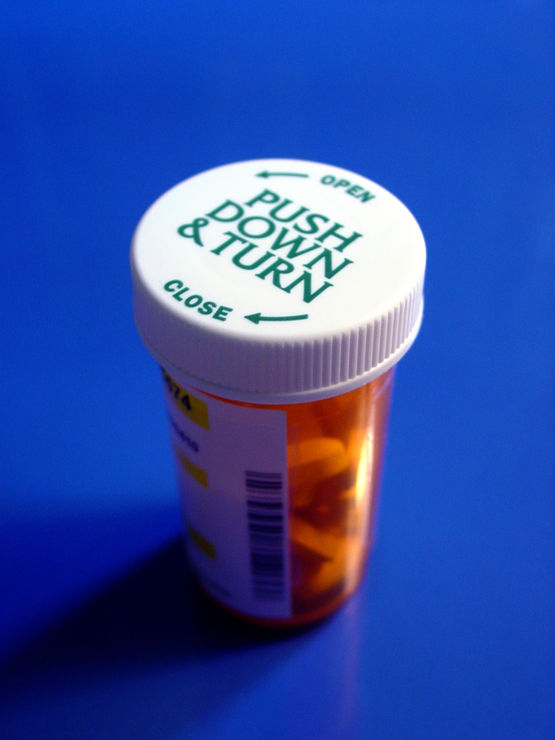 If you or someone you know could have been hurt by
- a dangerous drug,
- a defective medical device/product, or
- medical malpractice related to drugs, devices and products,

Then please watch the following videos by attorney Gregory Krasovsky:

***

[VIDEO] Dangerous Drugs & Defective Medical Devices/Products - Part 1

YouTube HD: https://youtu.be/kV5R5U7q5vM

Facebook: https://www.facebook.com/krasovsky911/videos/1719513148195127/

***
[VIDEO] Dangerous Drugs & Defective Medical Devices/Products - Part 2

YouTube HD: https://youtu.be/v7csYaM1OO4

Facebook: https://www.facebook.com/krasovsky911/videos/404480400131593/

***
Unfortunately, even though the FDA requires years of testing and experimentation, some dangerous drugs can still be found in pharmacies. Sometimes side-effects take years to materialize and at other times the testing on the drug during the approval stages was not sufficiently thorough.

If your condition has worsened as a result of either prescription or over the counter drug use then you may be able to hold the pharmaceutical company liable for damages. The following list of drugs includes most of the drugs that have been known to cause damages to the takers.

The Law Offices of Gregory Krasovsky take on all legitimate pharmaceutical claims. We believe that our clients are always entitled to just recompense for the damages inflicted as a result of malfunctioning curative mechanisms.

For more information about particular drugs and the compensation you are entitled to, please peruse the information on our website, or just contact our attorneys today to schedule a free consultation.
Beolow is a partial list of the drug cases that we handle. If you have been injured by a drug you do not see on this list, let us know and we will investigate the matter. Chances are you will be eligible for compensation for all legitimate injuries.

*Many of these drugs have many more side effects. Our staff opted to list only those that are most commonly targets of legislation. Please click on more information about the given drug to learn more about its adverse effects.